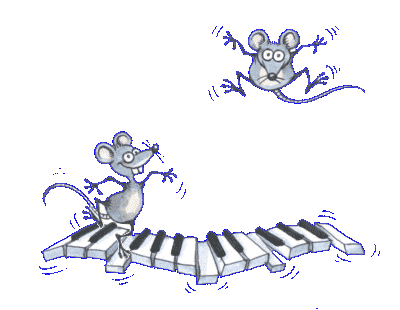 APRIL LESSON SCHEDULES NOW ONLINE!
All schedules are now updated due to the snow day on April 2nd.
Please note: When there is a day off due to weather, all schedules will be one day off until schedules can be adjusted.  Please adjust accordingly until they are revised.
All lessons will be based on the cycle day, regardless of days off due to weather.