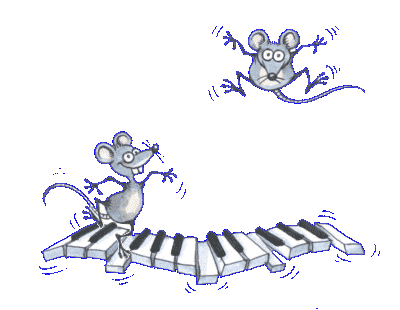 OCTOBER LESSON SCHEDULES NOW ONLINE!
Mr. Carey's schedule has been changed to reflect the October 9th In Service date.
Mrs. Rhinard's revised schedule begins October 9th to reflect the In Service.
Please note: When there is a day off due to weather, all schedules will be one day off.  Please adjust.
All lessons will be based on the cycle day, regardless of days off due to weather.